Applications for International Students 2022/2023 – 1st Call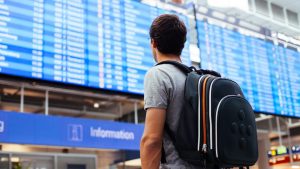 The 1st call of applications for International Students who wish to study at Técnico, in the 1st cycle of studies (Bachelor's Degree and Integrated Master's Degree) or in the 2nd cycle (Master's Degree) takes place between 3rd January and 18th February 2022.
Don't miss this opportunity to join the best Engineering School in Portugal and one of the best in Europe!
Read the full article here.
For more information and clarifications, contact the Admissions Office:
E-mail: admissions@tecnico.ulisboa.pt
WhatsApp: +351 924 452 11329
Categories