July 23rd 2019
Innovation is part of the Tecnico's DNA. This is the unique chance to get to know the talents and technology of the best engineering university in the country!
Program:
17:00 – Estoril Congress Center -> IST
17:30 – Arrive at Instituto Superior Técnico
18:00 – Start of activities (please choose 1 of the activities below)
18:50 – End of the activities
19:00 – Food & Drinks / Networking
Activities:
Limits of Technology
It's a chance to get know the backstage of some technology creation and meet the trans-disciplinary teams.
 

 

 






Workshops and Talks
You will learn about innovation, IP and Product Development with the best IST members.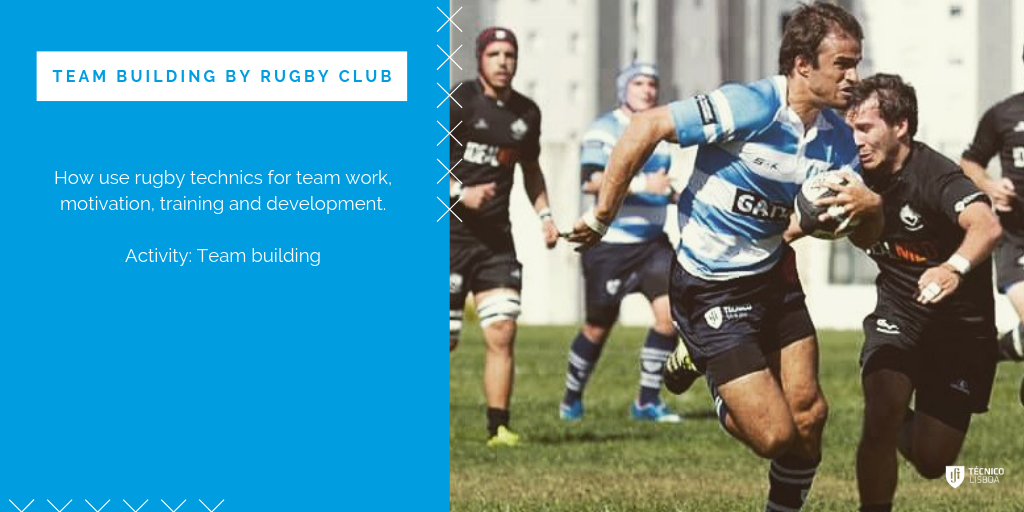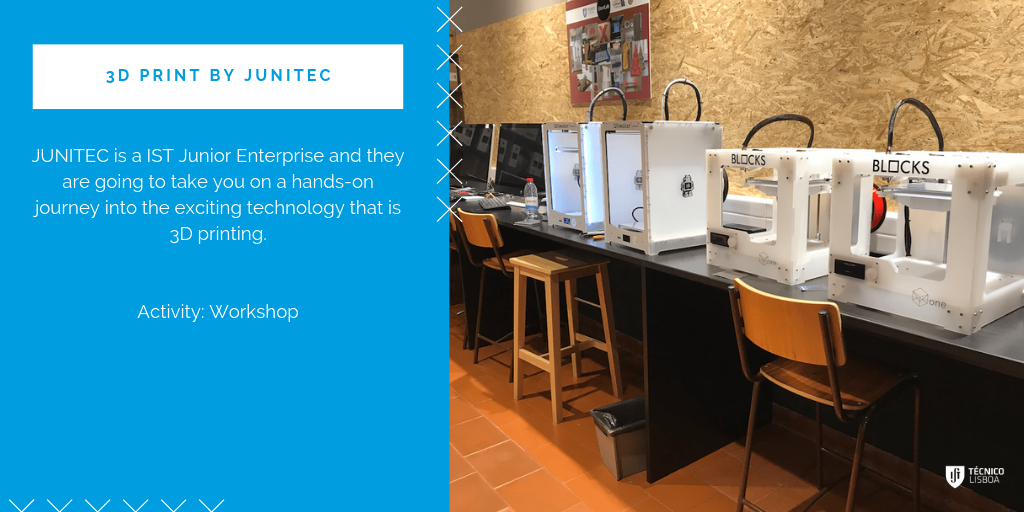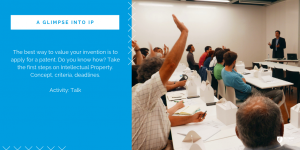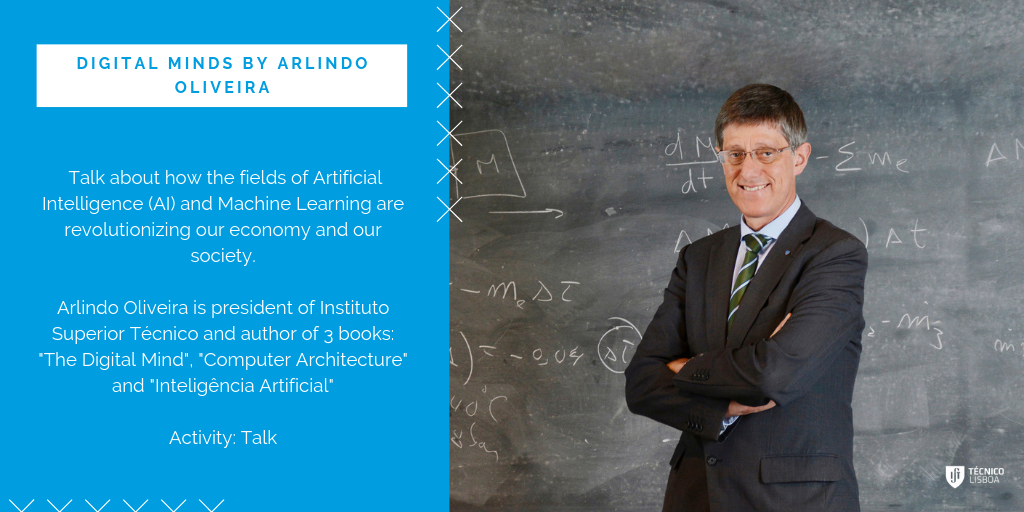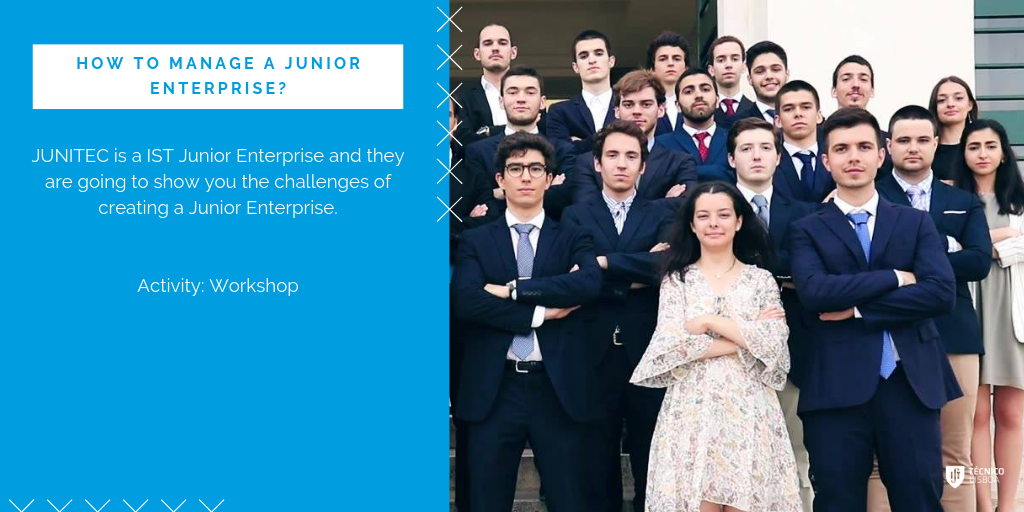 Laboratory Tour
Innovation is nothing without get hands-on. You will have an exclusive tour where this "magic" happens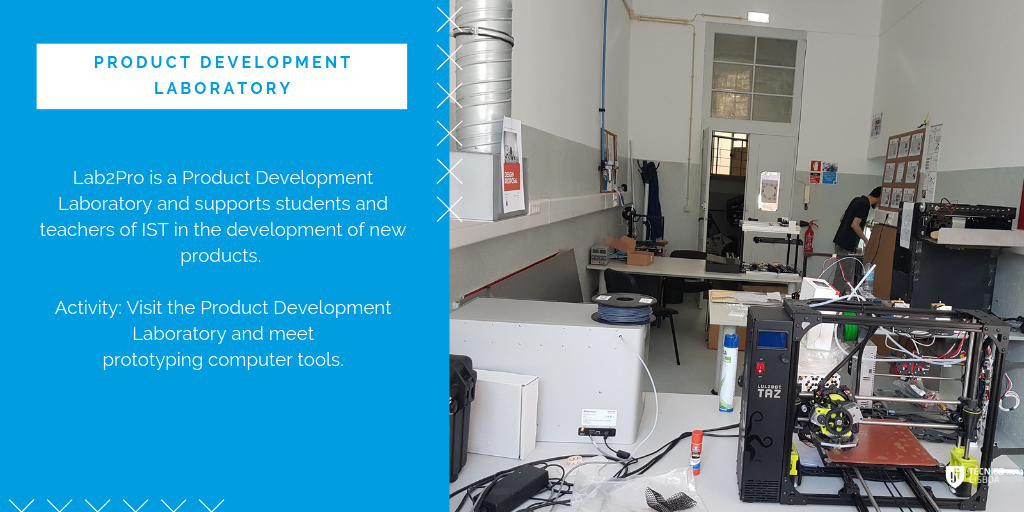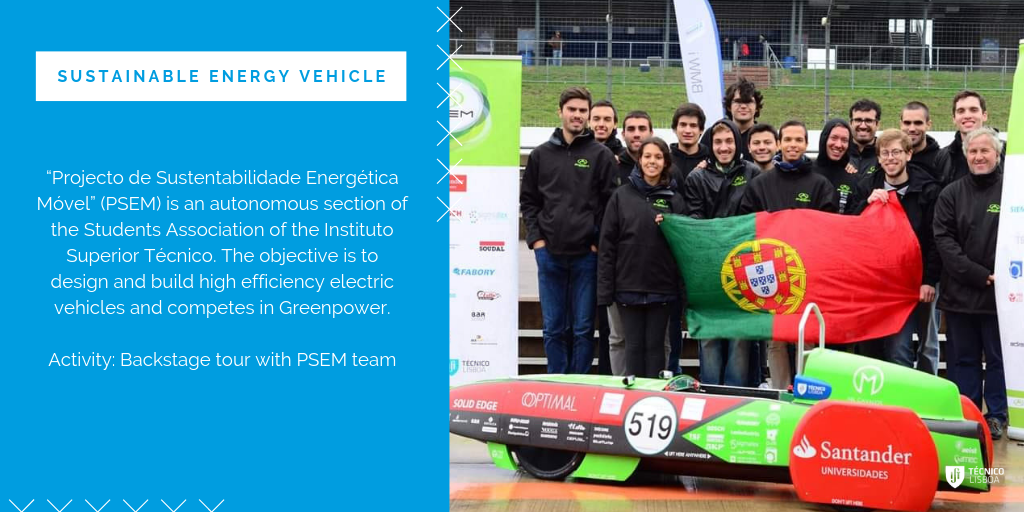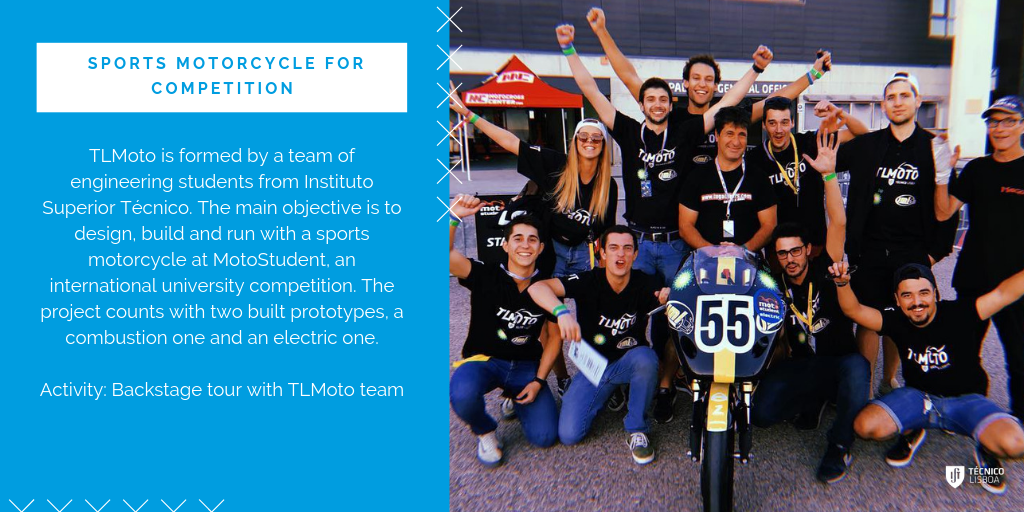 Museum
Técnico is a forward-looking school but to prepare for the future we should learn from the past. The IST Museums tell the history of technology and research.