Highlights
 Information for Técnico community about COVID-19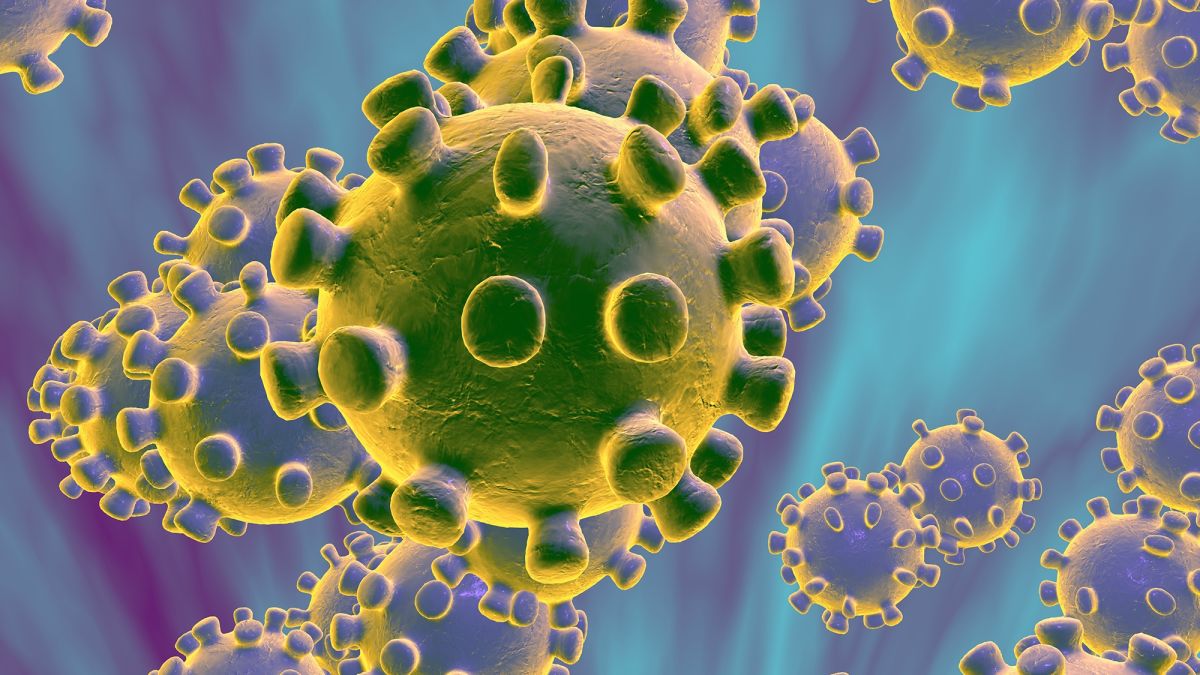 Técnico is closely following developments relating to Coronavirus/COVID-19 in Portugal, namely the recommendations of the Portuguese Government and the Directorate-General of Health (DGS).
All activities at Alameda and Taguspark campuses are suspended from 12th March, including services, departments and research centres. Face-to-face services are closed. E-mail should be used.
Therefore, face-to-face service at TT@Técnico is suspended. However, we are, as always, available by email: tt@tecnico.ulisboa.pt
More information: https://tecnico.ulisboa.pt/en/coronavirus-disease-covid-19/

Do you have any doubts?
An info session online via Zoom will take place on 12th May, at 10:30.
Places are limited. Prior registration is required.
The Zoom meeting ID will be sent to anyone who has registered for the session.
More information here.
Follow our initiatives:
News