Alumni Talks – Women Edition – 8 de março de 2021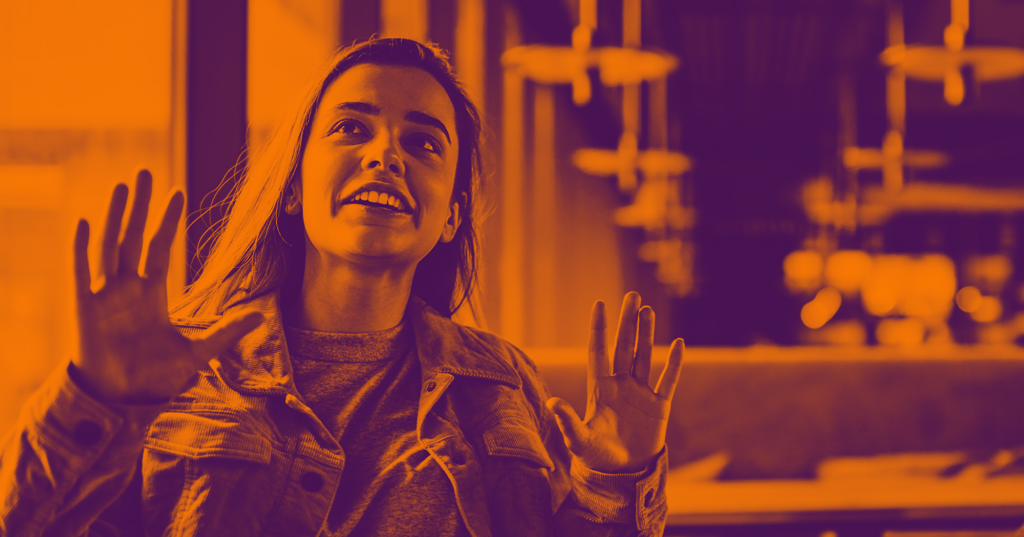 On March 8th, we will have the "Alumni Talks – Women Edition". It will take place in a new virtual format at 11:30 am.
This edition will honor International Women's Day and will include the participation of Técnico's Gender Balance committee.
In this way, the guests will be exclusively female former students of Técnico and all students will be able to participate to clarify all your doubts, define your career, share experiences with former students who have a professional career of excellence.
This year the event will be in a new format. It will take place virtually and after a conversation with some alumna at the "virtual table" with other colleagues there will be an exchange of  "table" so that the participants can learn about other paths.
Apply here. Registration until 11:55 pm on March 4th. Participation is free. The selection of participants will be based on their motivation*. 
The alumnae who will participate in this edition are:
*If you don't speak portuguese let us know in your application or send us an e-mail to  tt@tecnico.ulisboa.pt. We will try to find a english speaking table for you. 
Event organized by TT@Técnico in collaboration with NAPE-IST and powered by Santander Universidades.
+info: tt.tecnico.ulisboa.pt | tt@tecnico.ulisboa.pt
TT@Técnico Team
Follow us:
Facebook | Instagram | LinkedIn
Categories