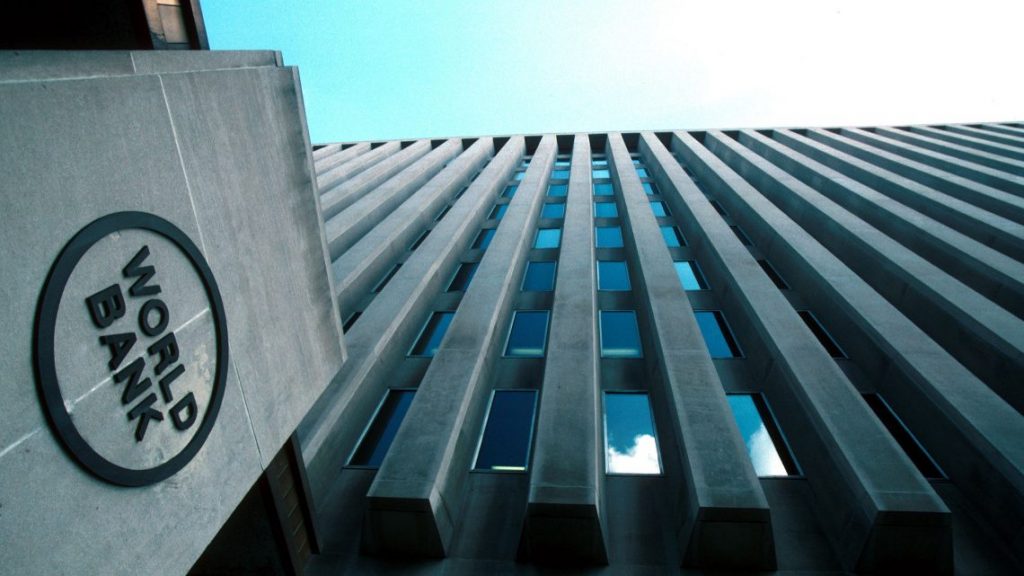 The World Bank Group will be hosting an online session, via Zoom, for Técnico students on 23rd November, at 15:00.
The session will focus on career opportunities for young professionals and the Young Professionals Program (YPP), the World Bank's flagship program for recruiting top talent.
The session will be held in English.
This initiative is organised by TT@Técnico, the Technology Transfer Office at Técnico.
More information: pe@tecnico.ulisboa.pt
Facebook: goo.gl/Y2wPWs
Instagram: goo.gl/FyHzCw
Linkedin: goo.gl/Yw1ju4