Feedzai Women in Science | MSc & PhD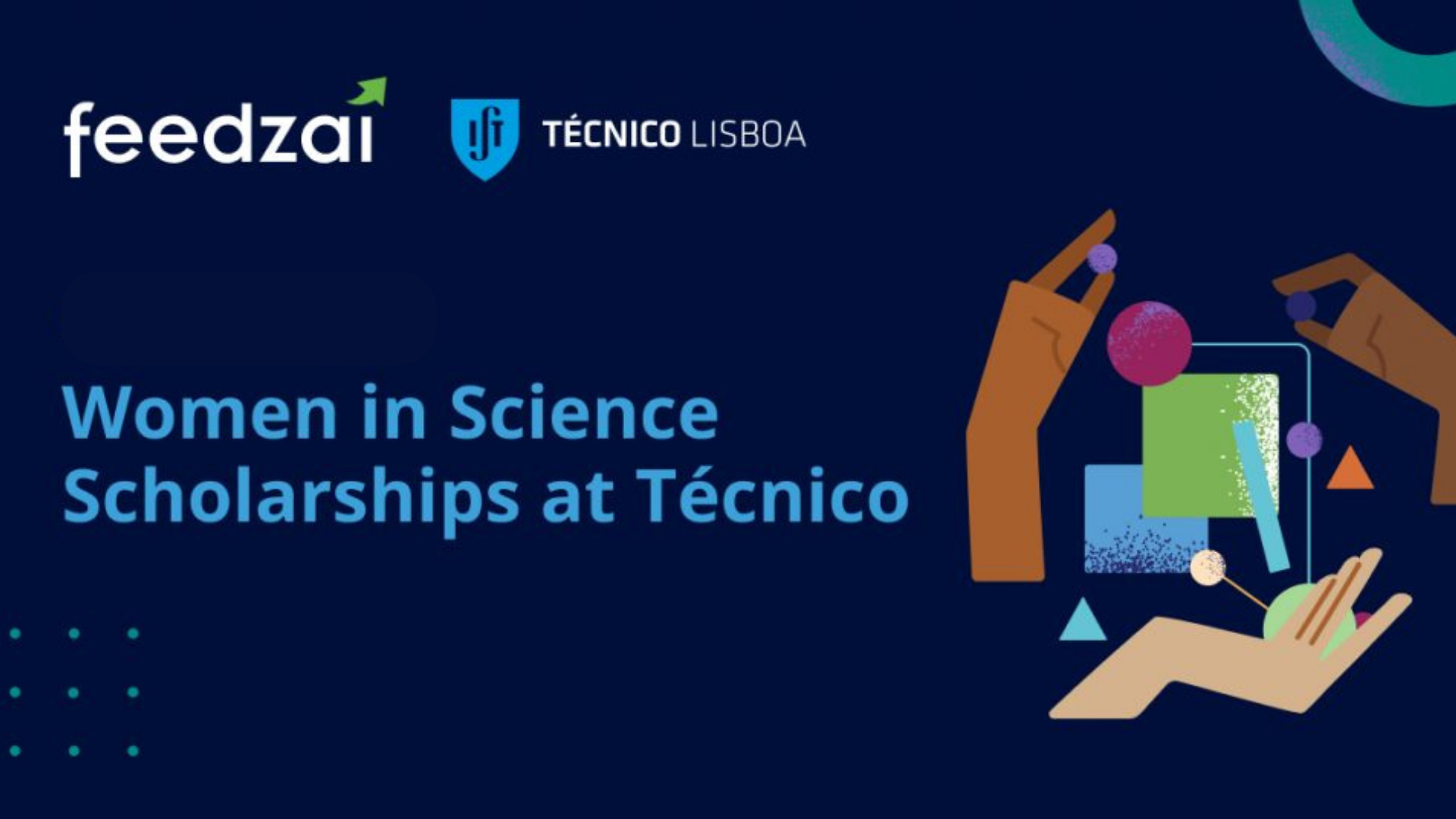 Feedzai Scholarships | Women in Science | MSc aims to support the studies of students enrolled in Masters promoting the role of women in scientific areas.
Target:
Feedzai Scholarships | Women in Science | MSc are aimed at female students seeking to pursue studies and develop research activities.
For Masters:
The scholarships awarded will have a total value of €5,800. The support will be divided between support for the payment of tuition fees up to €800 and the remainder divided into 10 monthly payments.
Access conditions:
Candidates or students enrolled in a Técnico master's course in the scientific areas of Artificial Intelligence, Machine Learning and Advanced Computing;

The Scholarship will only be activated after having an active enrollment in a master's course in the academic year 2023/24;

Do not benefit from another Scholarship.

Important dates (for both cases):
Application phase: July 31st to September 15th
Selection of candidates: 18th to 29th of September
Communication of results: 2nd to 9th October
Signing of the scholarship contract: from October 10th

Application:

Applications can be made using the following form.
Regulations:

For doubts and questions: pe@tecnico.ulisboa.pt