Highlights
 Information for Técnico community about COVID-19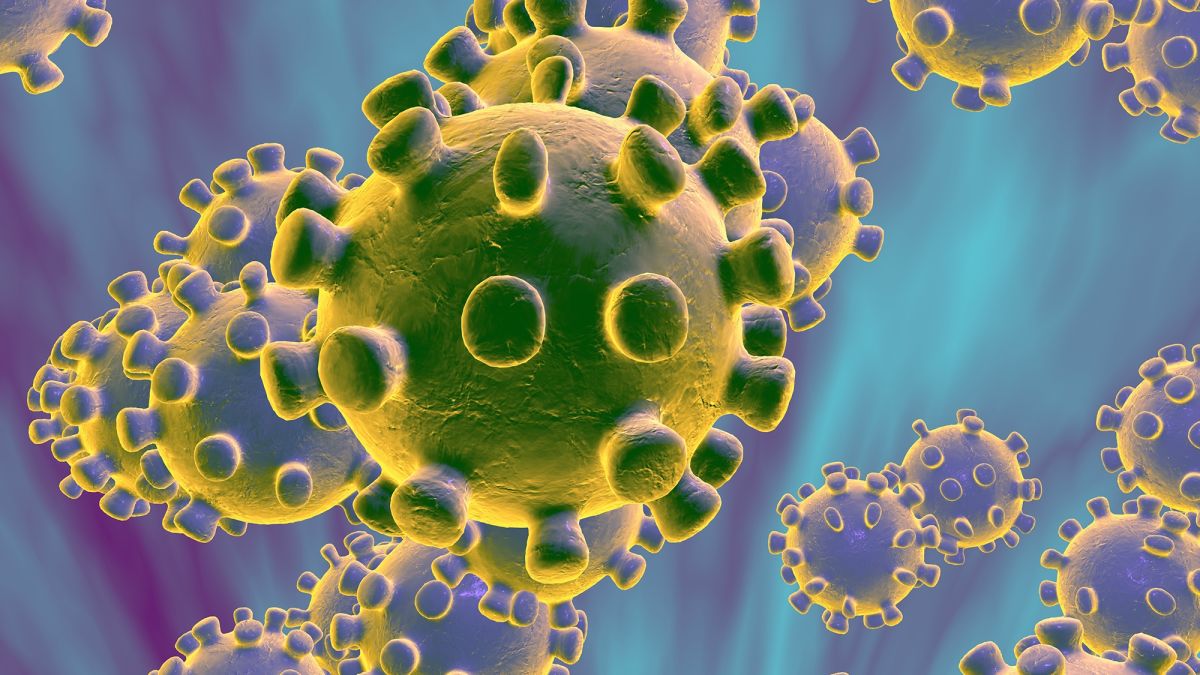 Técnico is closely following developments relating to Coronavirus/COVID-19 in Portugal, namely the recommendations of the Portuguese Government and the Directorate-General of Health (DGS).
All activities at Alameda and Taguspark campuses are suspended from 12th March, including services, departments and research centres. Face-to-face services are closed. E-mail should be used.
Therefore, face-to-face service at TT@Técnico is suspended. However, we are, as always, available by email: tt@tecnico.ulisboa.pt
More information: https://tecnico.ulisboa.pt/en/coronavirus-disease-covid-19/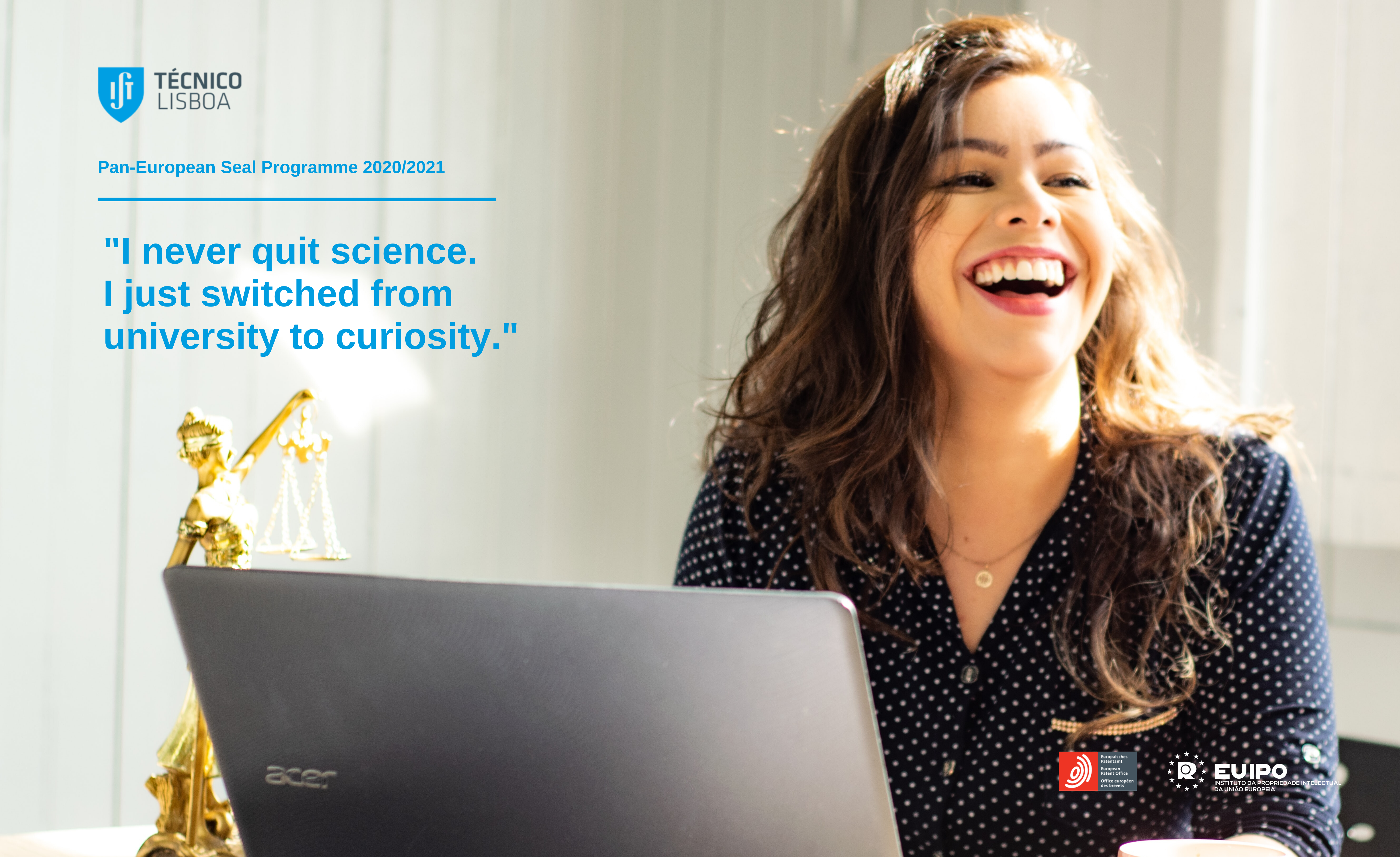 Pan-European Seal programme is a Traineeship Programme offered by EPO and EUIPO for students and alumni of some of the biggest European universities.
Instituto Superior Técnico is part of the Pan-European Seal Network and invites its students/alumni to participate in this programme and to experience how is like to work in the field of intellectual property (IP) for a year.
EPO Munich and EUIPO Alicante are looking for Science and Engineering undergraduates.
The results have been released! Check your e-mail. Those selected must formalize their application by March 22th.
More informations here.
Follow our initiatives:
News