At técnico you do much more! Choose how to enrich your experience.
Welcome to Técnico!
Find out what TT@Técnico has to offer you.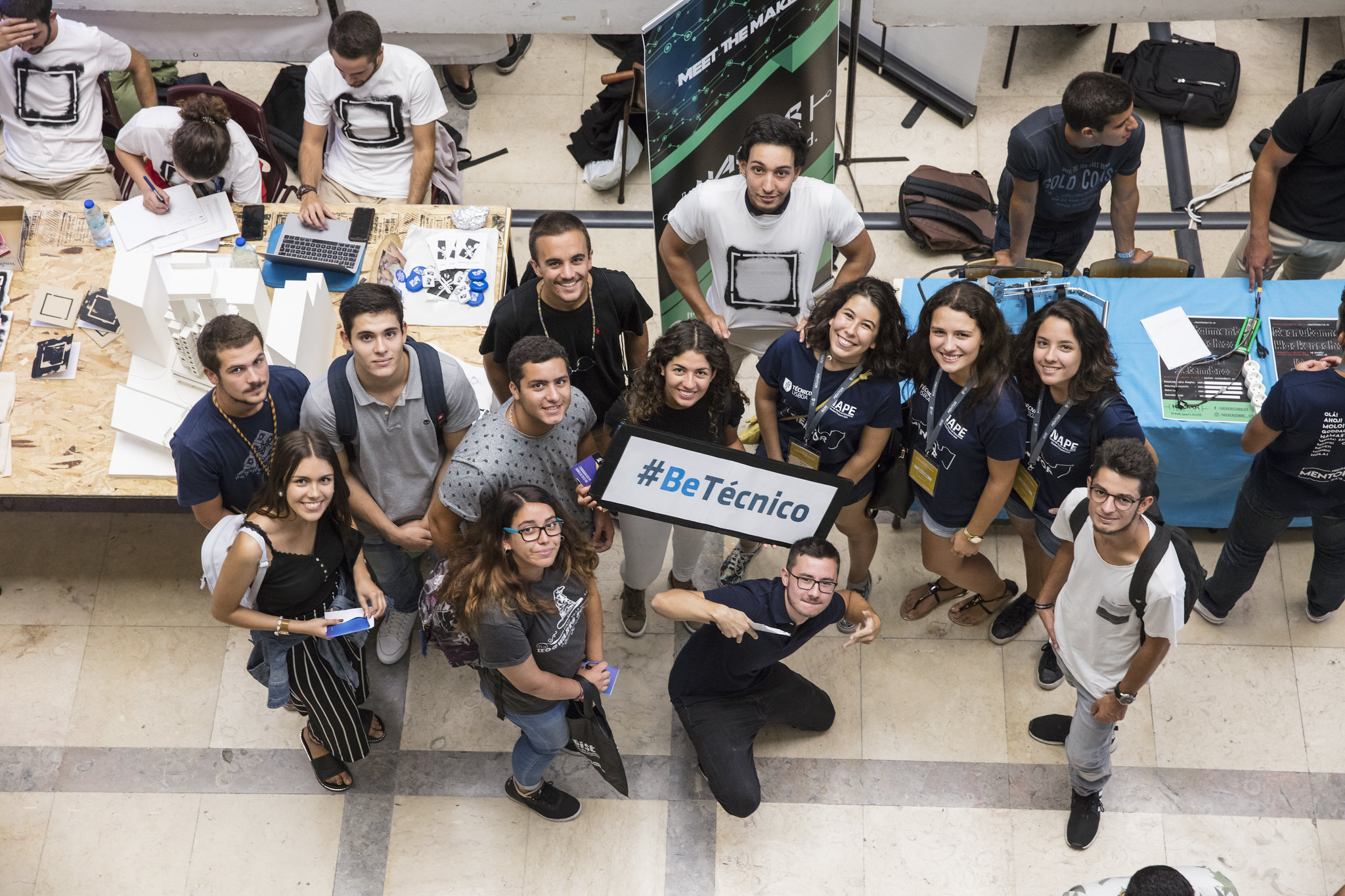 INNOVATORS@TÉCNICO
If you are at Técnico you want to change the world. Find out how we can support the innovator in you! Check out our Acceleration Programs and Innovation Contests.
More information here.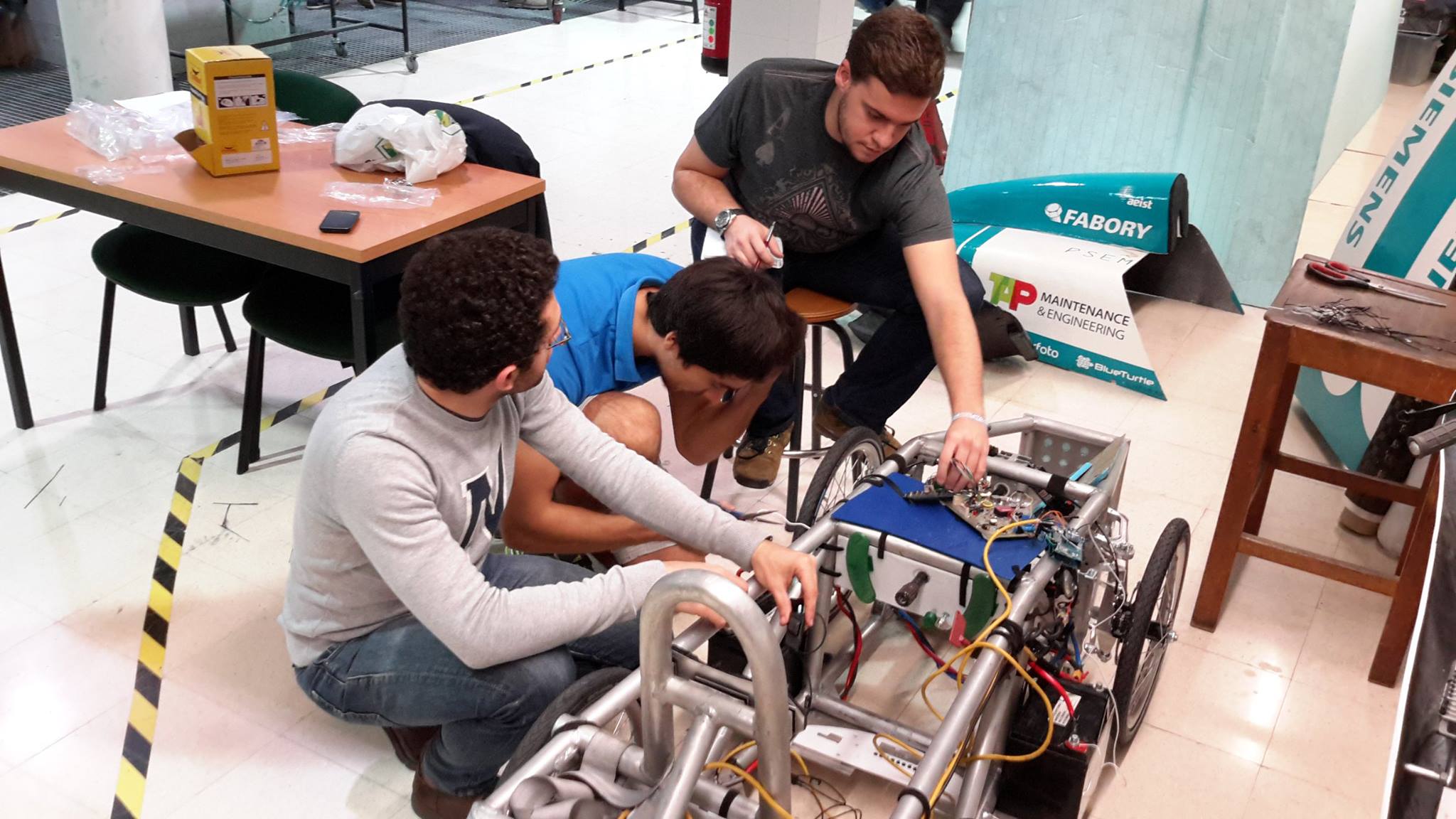 STUDENT ORGANISATIONS & CLUBS 
There are over 45 organizations with activities that enable you to develop extracurricular skills that will change your future. Get involved!
You can find more information about: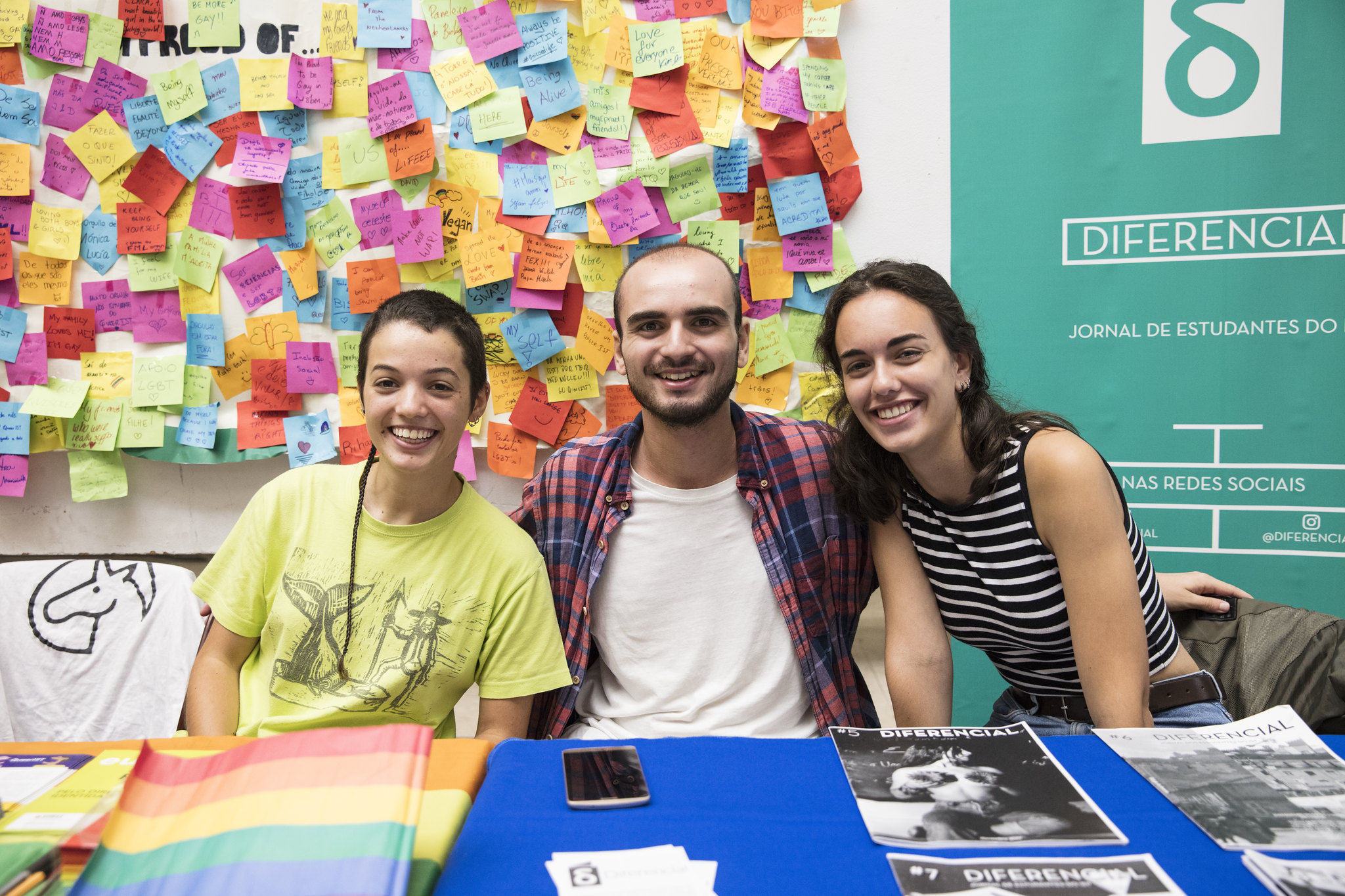 STUDENT EXPERIENCE@TÉCNICO
Come and find out in first person testimonials the tips your colleagues would have liked to know when they started university. Discover how to learn non-book skills in practice.
 Form e more information here. 
Check if you already have access to Técnico Job Bank and Be the first to know about TT@Técnico's initiatives.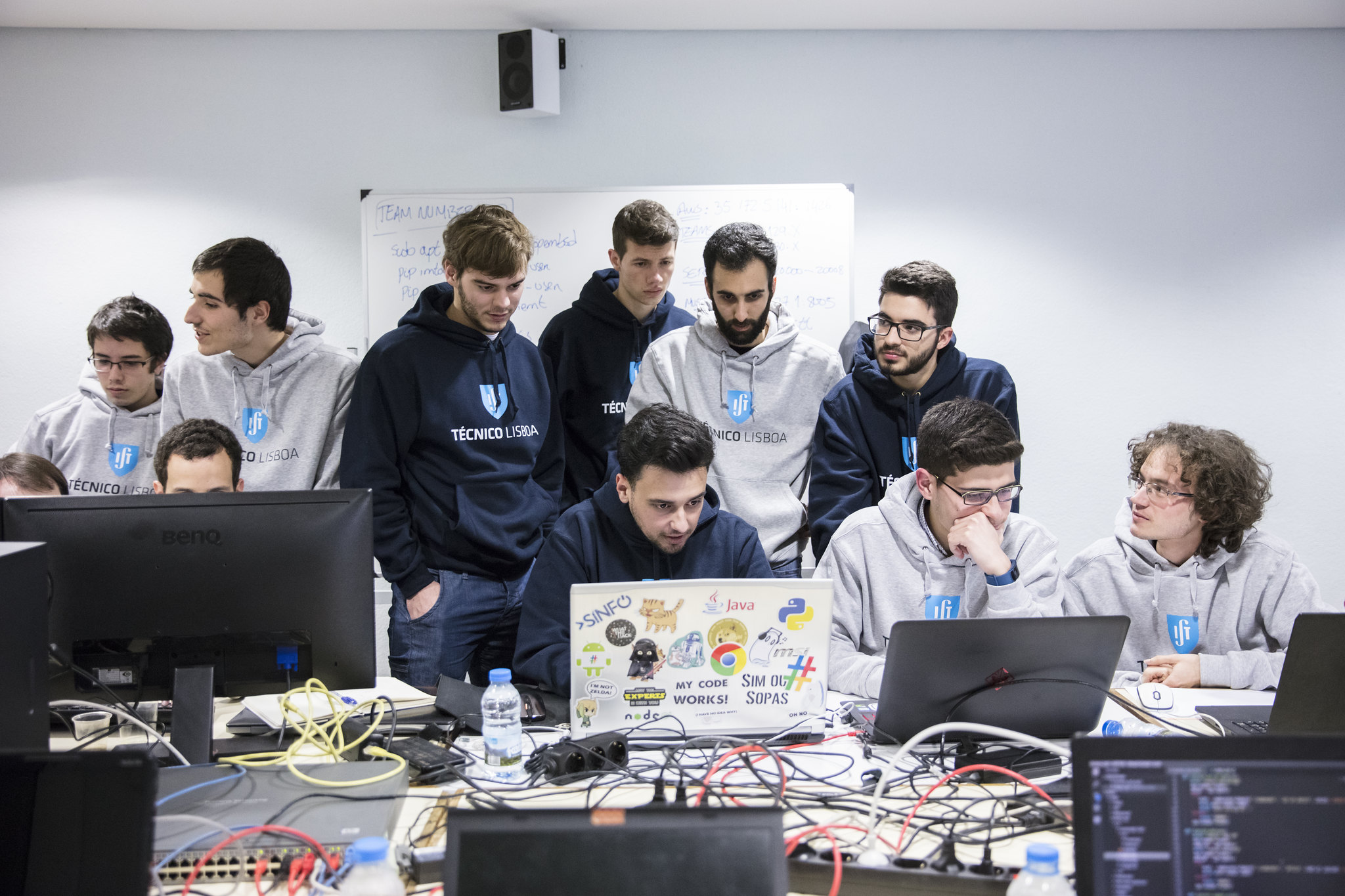 CAREER DISCOVERY@TÉCNICO
It's never too early to start discovering the career of your dreams. Don't miss the opportunities we have for you!
More information here.
Categories