Diogo Mónica is the guest of the last episode of Antena 3's "A Minha geração" program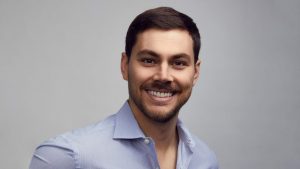 Técnico alumnus created the first Cryptocurrency Bank in the World and in History. He learned to program at age 12 and aims to read 50 books a year.
Considered last year, by Modern Consensus, one of the 100 most influential people in the world, he highlights that "Técnico was a great school, it gave me a capacity that I think I needed, to not be afraid of anything and to know that the effort leads a person to achieve what he wants".
Categories