Do you want to be part of Técnico @ Web Summit team 2019?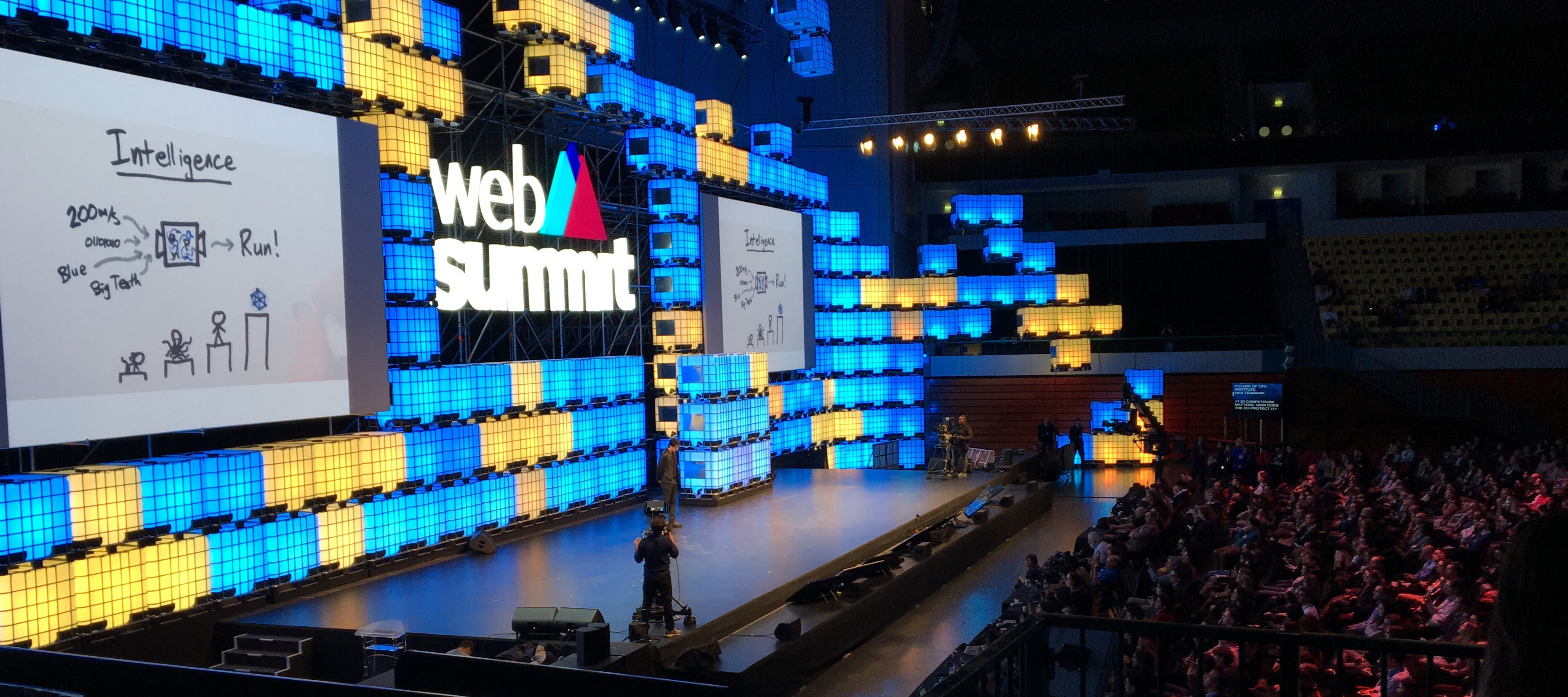 This year, Técnico will have a stand at Web Summit! Do you want to be part of the team representing your School?
Applications are open! The form will only be open today, October 14th, from 9h30 am to 9h30 pm. Apply now!
The team's job will be to promote Técnico to partners, attendees, founders and alumni. It's a unique opportunity to network with people from all over the world and to strengthen ties with the Técnico's alumni!
These are the requirements:
Have availability throughout the web summit period (November 4-7)

Be a current Técnico's student;

Be outgoing and have charisma;

Have a good English level;

Interest in the world of technology.
Experiences in entrepreneurship, innovation and student organizations will be valued (eg Student Centers, Técnico Ambassadors, Technology Fairs, etc.).
Initiative organized by TT@Técnico.
Follow us and be informed:
Categories